Extra fine solid stream trimming nozzle
CM-FB series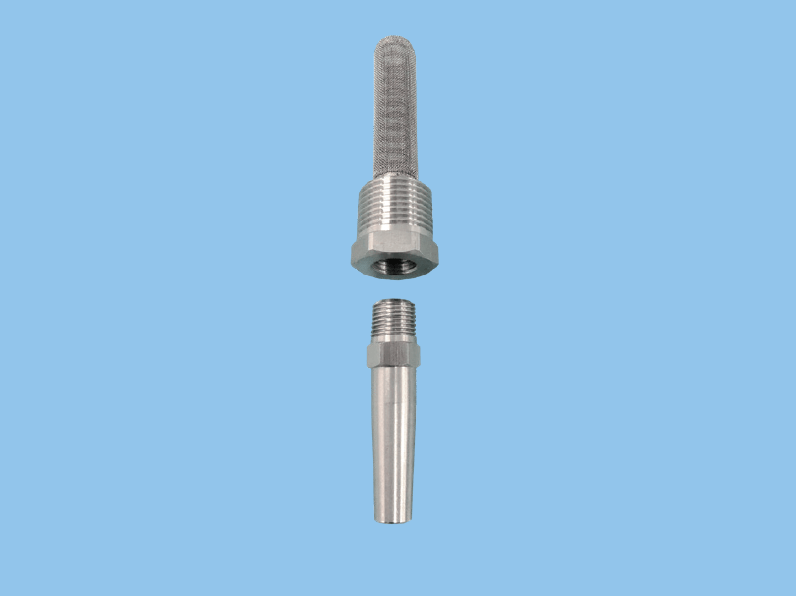 The CM-FB series nozzles' features:
Delivers a non-agitating clear solid stream with an impactful cutting force.

The nozzle tip design is flat, which prevents the nozzle orifice from clogging with paper dust.

The small, tapered-shaped nose of the CM-FB series minimizes the possibility of paper dust adhesion to the nozzle body.
Download CAD model
Contact us
0.12 - 0.49 L/min (at the pressure 1 MPa, ca. 10 bar)
The CM-FB series nozzles have multiple applications:
Trimming: Paper making
Cutting: Food
Cleaning: precision machine parts
Injection of chemicals
Deburring
Foaming of beer (jet foam)
More information?
Do you want to order this product? Or request a quote?