Foaming solid stream jet nozzle
AWCC series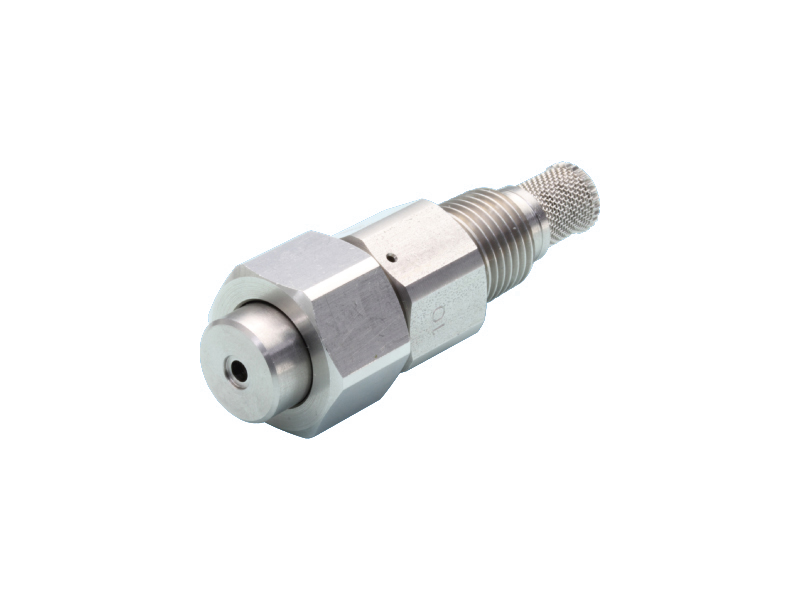 The AWCC series nozzles' features:
Solid stream nozzles for spraying detergent.
Generates large amounts of foam, air suction is driven only by liquid pressure.
No compressor is necessary.
Cleaning effect is improved due to the long residence time of the foam.
Contact us
The AWCC series nozzles have multiple applications:
Washing outer surface of vehicles
Cleaning of conveyors in food industry
More information?
Do you want to order this product? Or request a quote?