Special Solid Stream Jet nozzles are hydraulic spray nozzles. We designed them to produce a compact, solid stream of liquids to spray. They might be the simplest form of nozzles since their design is very straight forward. However, they are beneficial when high impact cleaning is needed, or for some trimming/ cutting applications, especially in the paper industry.
Our special nozzles are not easily classified in a category. We designed every single one of these creative nozzles for very specific applications. They often represent very niche applications that could not find the proper solution among all the standard versions of our nozzles. Definitely worth checking out if your applications are unusual and you have trouble finding the perfect nozzles to reach the maximum efficiency.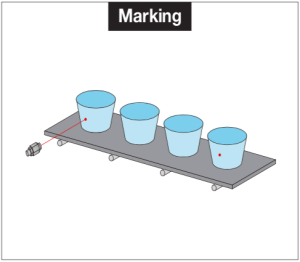 At IKEUCHI, we have determined the fundamentals to select the right nozzle for your application based on their characteristics. When selecting the nozzle, we advise you based on your required spray angle, spray capacity, optimum spray pattern, and spray distribution.
If you have technical question about nozzles, need advice to choose, or request a quote,