Universal-joint type solid stream jet nozzle
UT+CP series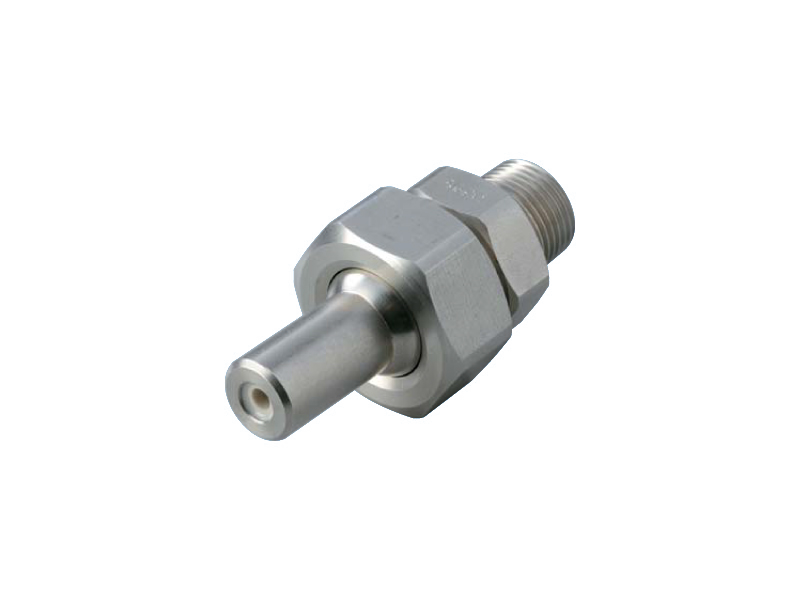 The UT+CP series nozzles' features:
High impact solid stream.
Internal design keeps flow resistance to a minimum, yielding large volume flow.
Contact us
The UT+CP series nozzles have multiple applications:
Cleaning: High pressure jet cleaning, wire and felt parts of paper making machines, vehicles, returnable containers, machinery, parts
Trimming: Paper making
More information?
Do you want to order this product? Or request a quote?