High impact solid stream jet pipe cleaning
RSP series (Made-to-order)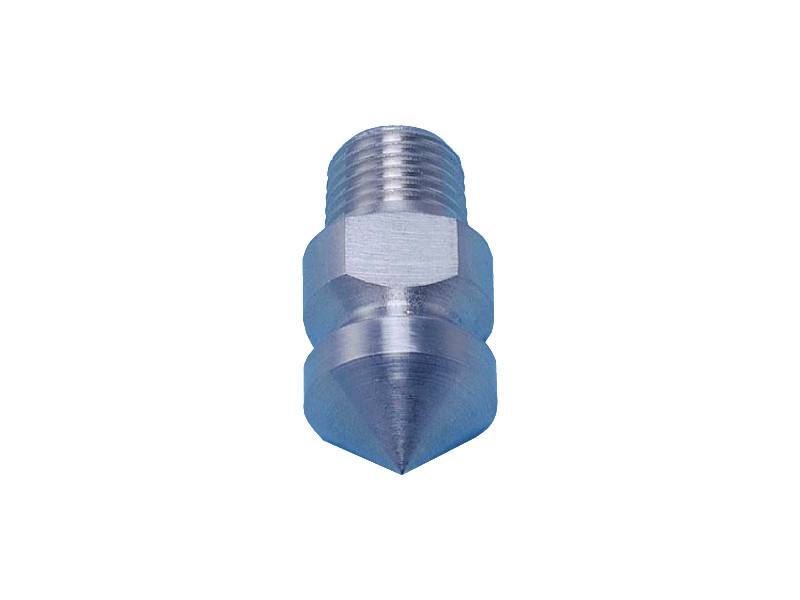 The RSP series nozzles' features:
Cleaning inside pipes and tubes, moving itself by means of spraying solid stream jets in different directions as driving force.
High impact jets effectively remove scale and dirt inside pipes.
Contact us
The RSP series nozzles have multiple applications:
Cleaning: Pipes, drains, water and wastewater pipes, tubes of heat exchangers and cooling machines
Others: Removing scale and rust
More information?
Do you want to order this product? Or request a quote?