Low pressure protruding rotary nozzle
RJ2-PON series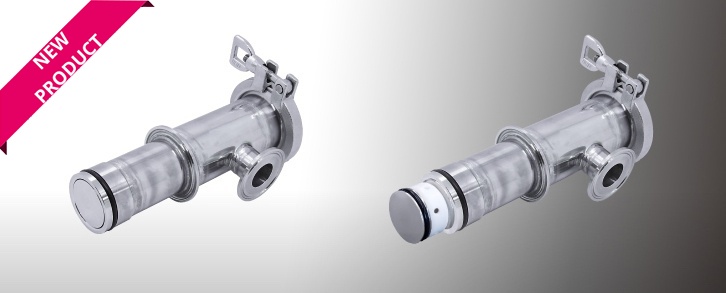 The RJ2-PON series tank cleaner's features:
Pressure opening nozzle: an interior wall cleaning nozzle that opens/closes by liquid pressure.
Unique mechanism: the nozzle tip protrudes and rotates for cleaning only when activated by liquid pressure.
Low-speed rotary nozzle powerfully cleans the insides of ducts or tanks.
Enables fixed installation: nozzle tip surface is flat in interior wall when not in use for cleaning.
Highly chemical-resistant and hygienic.

*1) Reach distance is mentioned in "Other information".
Contact us
40, 60, 80 L/min (at 0.3MPa)
Max. allowable temperature
The RJ2-PON series tank cleaner has multiple applications:
Tank cleaning
Duct cleaning
Suitable for the following industries:
Chemical
Paper & Pulp
Printing
Food & beverages
Medical
Case Studies
Here are some example of successful tank cleaning processes with the RJ2-PON series:
More information?
Do you want to order this product? Or request a quote?