ESD prevention in a car audio system manufacturer

Case Study – AKIMist®"E" Dry Fog Humidification System in the electronics industry for automotive usage
Every electronics manufacturer needs to provide zero-defect high-quality products to their customers. Therefore, the factory must ensure an optimum production condition, keeping the humidity on a certain level for each product.
As the factory is running 24 hours and 365 days a year, providing the required product quality is essential to satisfy the car manufacturers, to ensure good productivity and good ROI, and to avoid lost with defect products.
But how can a car audio system factory ensure a 24 hours production site with a 100% quality rate?
Before Installation
As a producer of car audio systems, like any electronics manufacturer, providing 100% quality is essential. In order to achieve that, the factory have to ensure good working condition for the production to run smoothly. One of the criteria is the humidity level that needs to be kept at a certain level to prevent electrostatic discharges (ESD) from happening.
Why did the customer contact IKEUCHI?
When ESD occurs, not only can it damage the production, but it lowers the quality of the end products, hurting the image of the manufacturer towards its clients.
Common issues:
Product defects rate increased
Mounting errors increased
Potential fire ignition in a sensitive environment
Lower quality of the end product
Lost in revenue from a high defect rate and repairs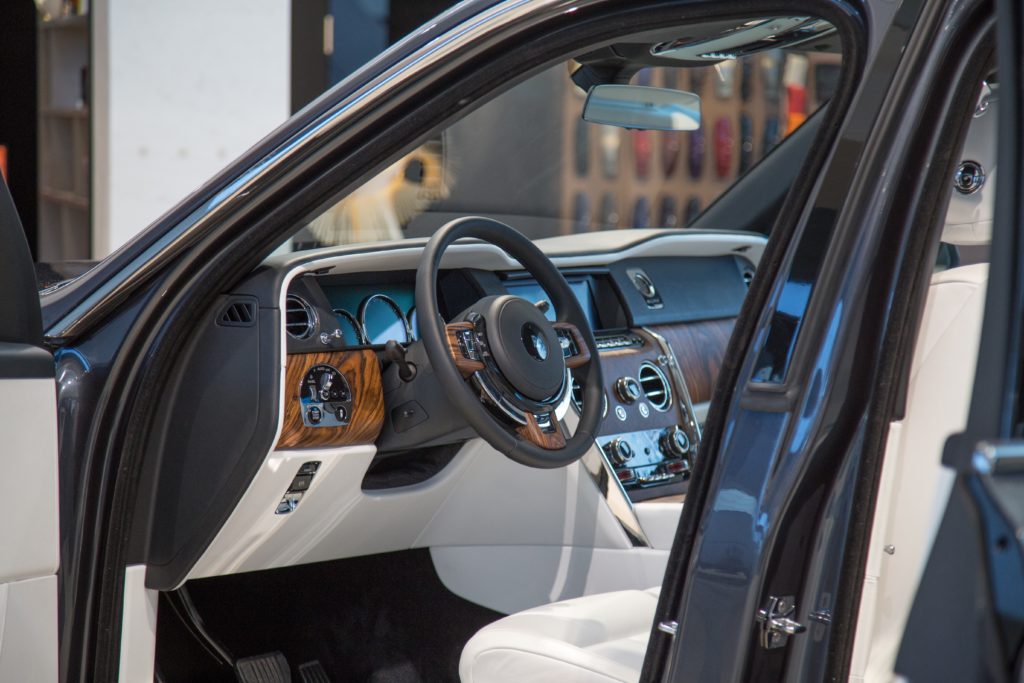 As we covered in several articles (news section) about how to prevent ESD, increasing the humidity level is a proven solution for this case study.
System used for this application
As there are many humification systems on the market, we recommend to use a humidifier that doesn't wet especially in the electronics industry to reach a relative humidity of 50%. Choosing the right humidifier is crucial to protect the production site and help solve the issues.
We've compared 3 humidification methods in this article: Choose the optimum humidification method
In this case, we installed:
Our Dry Fog humidifier AKIMist®"E" sprays a non-wetting fog that humidifies indoor environments. It represented the perfect solution for a factory that can't afford to have water puddles and water droplets on its devices.
Installation of the system
A total of 46 units of AKIMist®"E" were installed in the production process including SMT lines and inspection lines.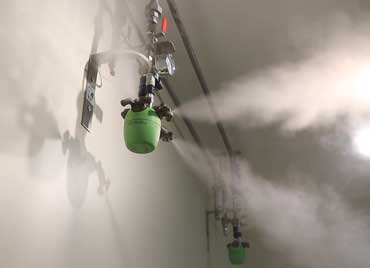 Results and Assessment
Our humidification system can be installed to be used 24 hours, 7 days a week, 365 days a year in an automatic mode. Therefore, it ensures a full production process without any disturbance of ESD.
The results often exceed expectations as it helps to reach the level of humidity required without endangering the machines with water droplets.
As it can be installed for ambient humidification but also spot humification directly above the machines, our solution provided flexibility to the client with the installation.
Comparison with a steam system
They also compared the running costs and effects of our solution with an existing hot steam system they had installed, and the benefits were obvious.
Not only is the AKIMist®"E" system providing the required working and production conditions without problem, it also reduced costs. By getting rid of the boiler rooms, decreasing town gas consumption, and eliminating maintenance costs for steam boilers and boilers tests, the client made significant savings in running costs.
That is why they've completely replaced their existing hot steam system to our Dry Fog humidifier.
Better working conditions
Higher humidity level to prevent ESD
Cost reduction compared to a steam system
Environmental benefit with a significant decrease in CO2 emissions
Flexible installation for spot and ambient humidification with the use of adaptors on the nozzle to fit the factory layout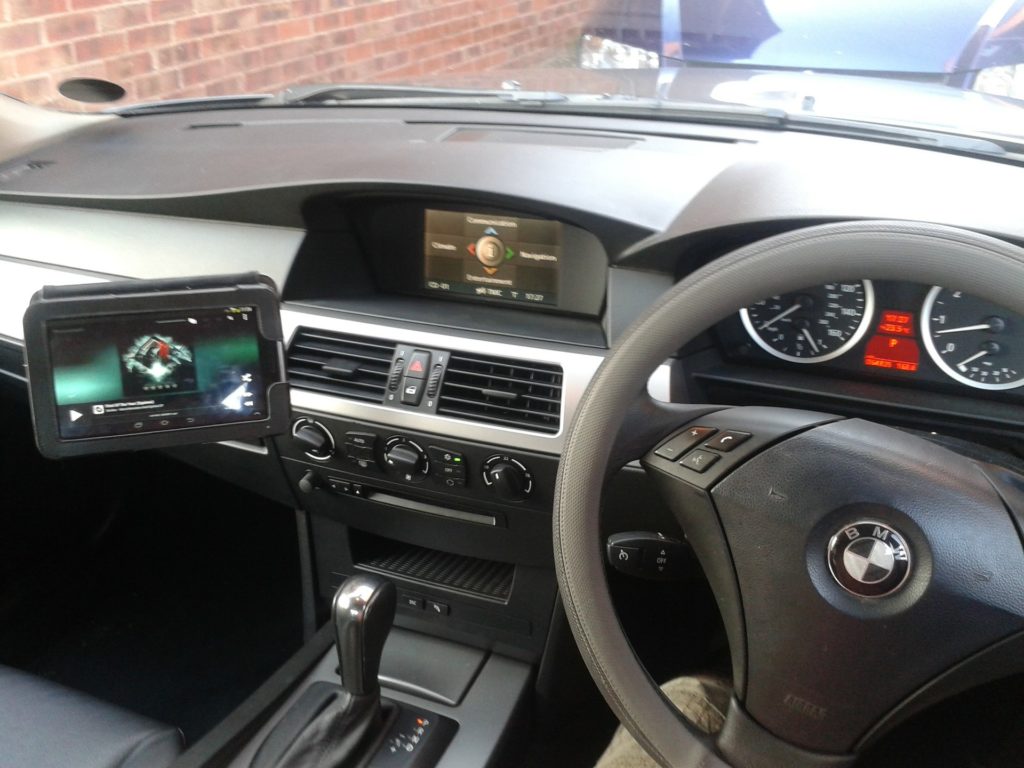 Related articles
Have a look to our News and Project sections with articles about:
If you have a similar case, don't hesitate to contact our engineers for a site survey to find the optimal solution for your factory!