Descaling nozzle for ultra-high pressure cleaning
DSP series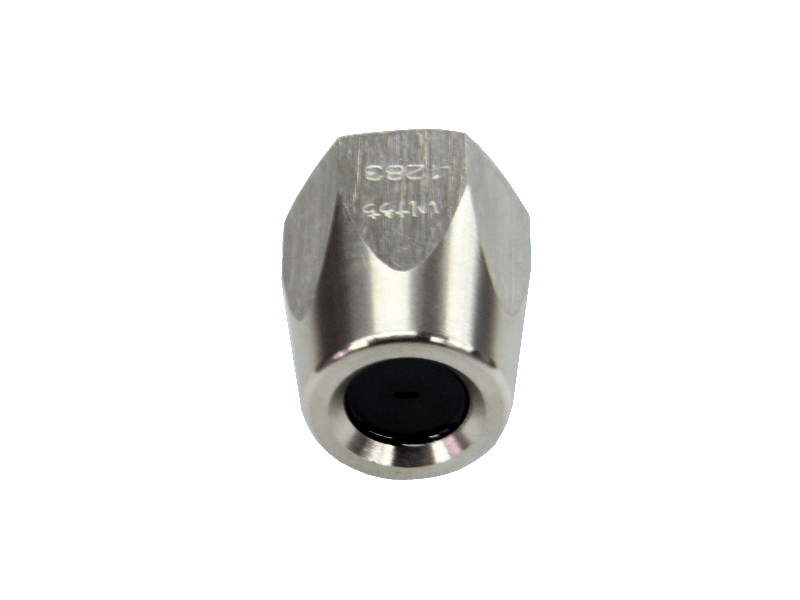 The DSP series nozzles' features:
Flat spray nozzle engineered especially for outstanding powerful cleaning and descaling.
Producing a thin, sharp razor-like flat spray pattern with high spray impact and even spray distribution.
Features most powerful cleaning effects among our flat spray nozzles (under the same spray pressure and spray capacity conditions).
Download CAD model
Contact us
Available for some nozzle codes
The DSP series nozzles have multiple applications:
High pressure cleaning, descaling, rust-removal, degreasing
More information?
Do you want to order this product? Or request a quote?