Thick flat spray with uniform distribution
DDRP series (Made-to-order)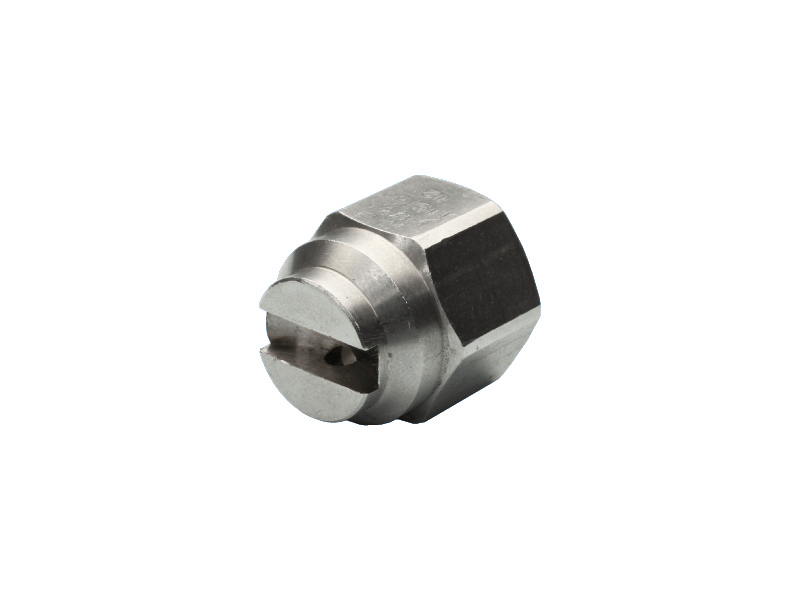 The DDRP series nozzles' features:
Thick flat spray pattern with uniform distribution.
Covers wide spray area with high spray impact.
Minimal variation in spray angle, even in 1:3 turndown ratio.
Minimal clogging due to large free passage diameter.
Contact us
The DDRP series nozzles have multiple applications:
More information?
Do you want to order this product? Or request a quote?