Coin-shaped flat spray for narrow spaces
CVVP series (Made-to-order)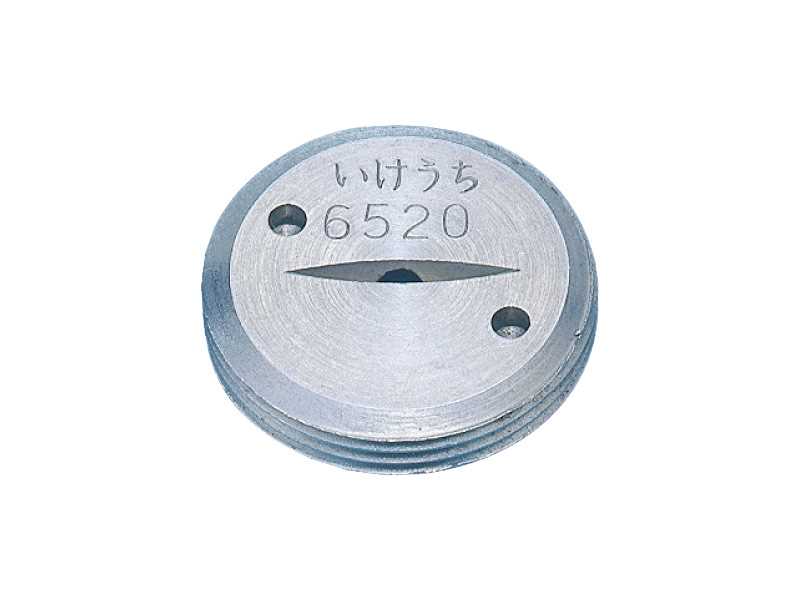 The CVVP series nozzles' features:
Flat spray pattern with a mountain-shaped spray distribution having gradually tapered edges.
In the shape of a thin coin, this nozzle does not protrude out of a pipe-surface, which makes it easy to accommodate nozzle headers in narrow spaces.
Download CAD model
Contact us
The CVVP series nozzles have multiple applications:
Cleaning: Felts, rolls, screens, filters, wires
Spraying: Lubricants, chemicals
Cooling: Steel plates and coils
More information?
Do you want to order this product? Or request a quote?