1 piece structure standard flat spray made of UPE
UVVP series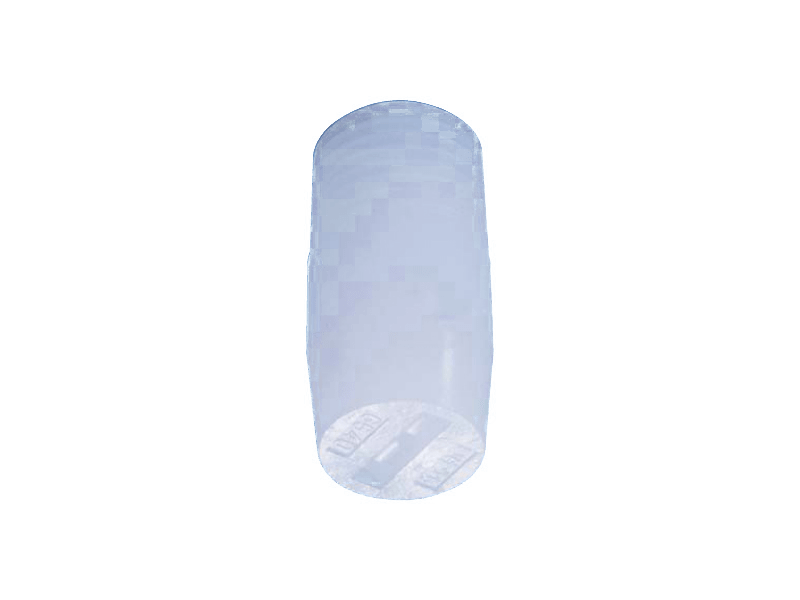 The UVVP series nozzles' features:
Flat spray pattern with a mountain-shaped spray distribution having gradually tapered edges.
It is made of ultrahigh molecular weight polyethylene features high wear resistance and keep stable performance as polishing nozzles over prolonged use.
Download CAD model
Contact us
The UVVP series nozzles have multiple applications:
Polishing: Liquid honing, through-hole
Others: Washing, spraying, cooling
More information?
Do you want to order this product? Or request a quote?