Narrow-angle with an uniform distribution
NJJP series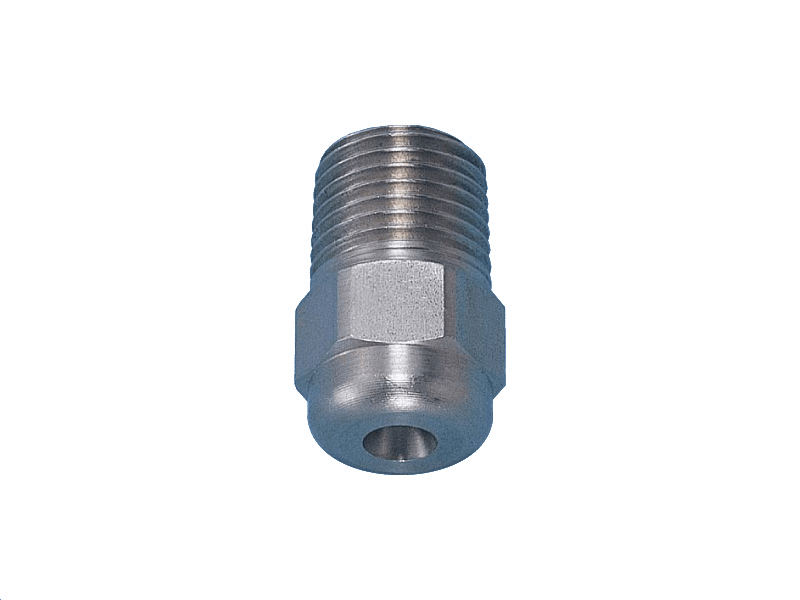 The NJJP series nozzles' features:
Narrow-angle full cone spray pattern with a round impact area and uniform distribution.
Unique design producing fine atomization without a whirler.
No-whirler design with large free passage diameter minimizes clogging.
Contact us
The NJJP series nozzles have multiple applications:
Cleaning: Pipes, bottles, containers, filters
Cooling: Steel plates
More information?
Do you want to order this product? Or request a quote?