Spillback nozzle with variable flow
SPB series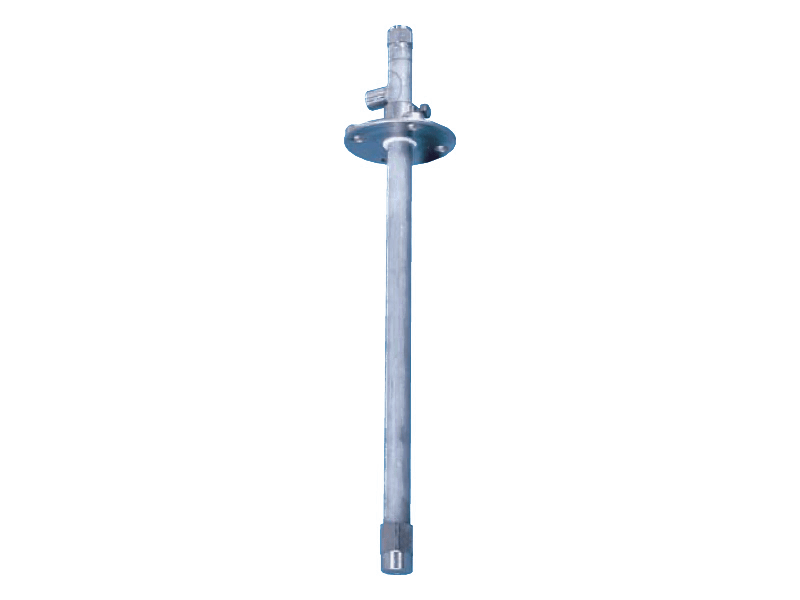 The SPB series nozzles' features:
Variable capacity hollow cone spray nozzle generating fine atomization with uniform spray distribution.
The turn-down ratio of spray capacity is 1:10.
The variation in spray droplet sizes is minimized.
These nozzles are suitable for gas cooling where the flow rate or gas temperature varies.
Contact us
The SPB series nozzles have multiple applications:
Cooling: Incinerators (flue gas desulfurization), cement factories, glass factories, blast furnaces, iron works, blast furnaces (dry dust catcher)
Moisture control: Blast furnaces (water spraying to hot blast stove)
More information?
Do you want to order this product? Or request a quote?