Flat spray semi-fine fog nozzle
DOVEA series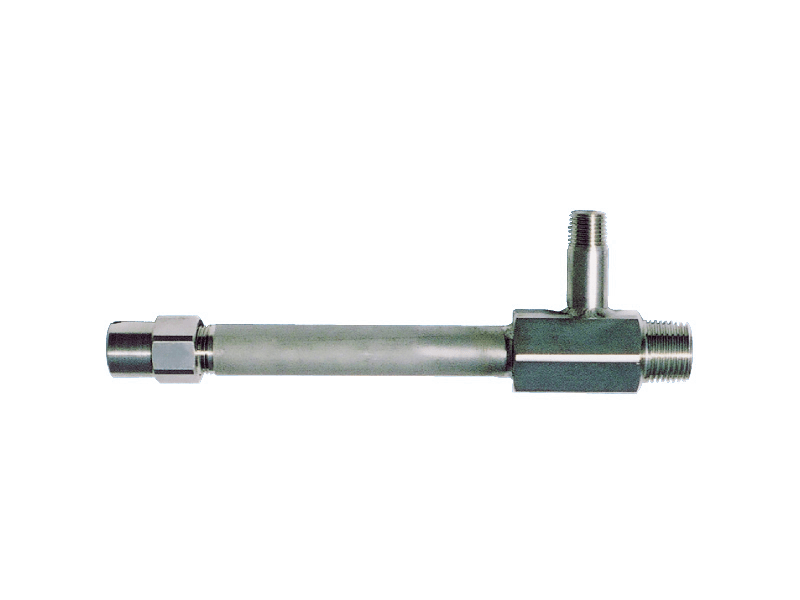 Liquid feeding system (recommended)
Air consumption (recommended)
5 times of largest water capacity
2.0 mm or larger (exception existing)
The DOVEA series nozzles' features:
Liquid pressure type under the liquid pressures of 0.07 – 0.7 MPa (ca. 0.7 bar – 7 bar).
Large turn-down ratio with minimal variation in spray angle.
Uniform distribution suitable for multiple-nozzle arrangements.
Large free passage diameter minimizes clogging.
Standard spray angle of 55°, 70°, 95°, or 110°.
The DOVEA series nozzles have multiple applications:
Steel making process: Cooling continuous casted steel (slab, bloom, billet, beam blank, etc.)
Rolling mill process: Cooling roll in heat treatment