Clog-resistant flat spray semi-fine fog
DOVVA-G series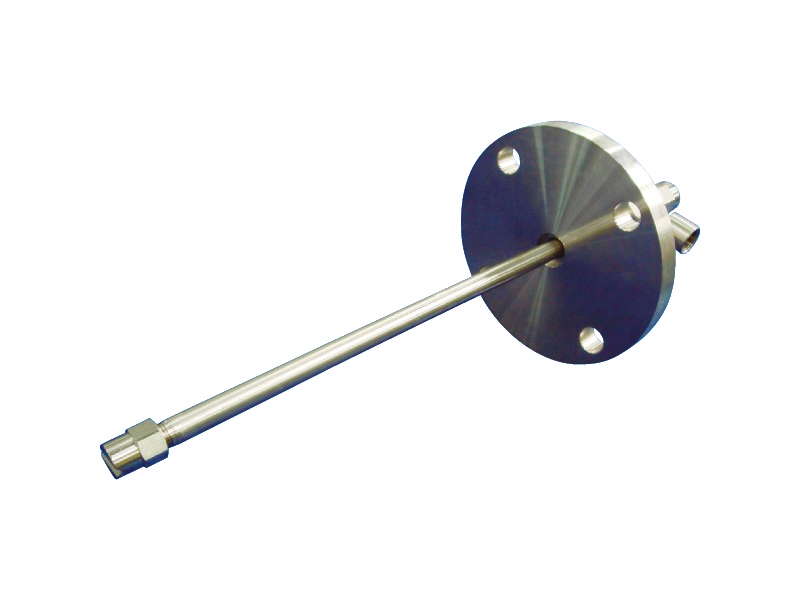 50 - 3,000 L/min, Normal (*1)
The DOVVA-G series nozzles' features:
Flat spray pneumatic nozzle producing semi-fine atomization with a mean droplet diameter of 80 μm or more (*3).
Clog-resistant design due to large free passage diameter is suitable for spraying factory effluents and waste water.
Simple structure, easy maintenance.
*1) Measured at compressed air pressure of 0.1 – 0.4 MPa (ca. 1 bar – 4 bar) and liquid pressure of 0.1 – 0.5 MPa (ca. 1 bar – 5 bar).
*2) Free passage diameter of nozzle orifice for DOVVA-G 70° spray angle type.
*3) Measured by Laser Doppler Method.
The DOVVA-G series nozzles have multiple applications:
Denitration: Gas cooling
Moisture control: Flue gas
Combustion: Waste water