High impact flat spray semi fine fog
VVEA series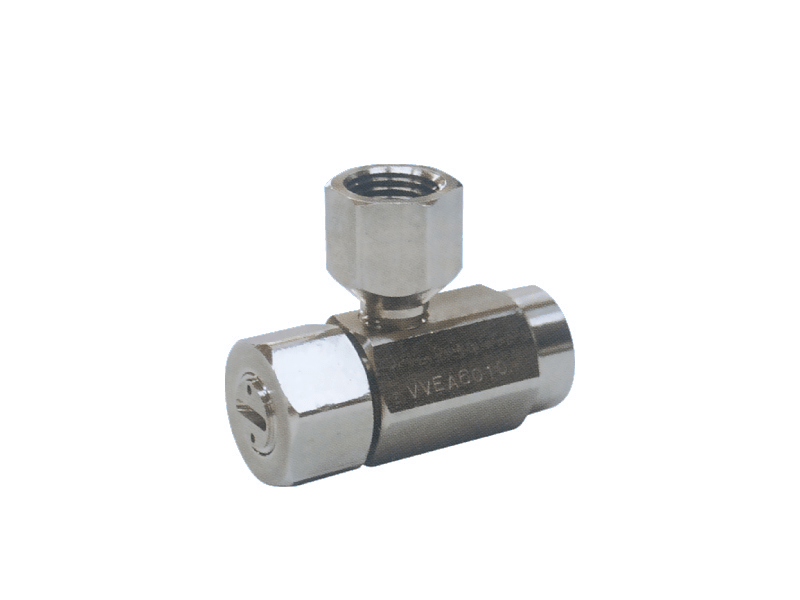 0.2 - 0.5 MPa (ca. 2 - 5 bar)
The VVEA series nozzles' features:
Flat spray pneumatic nozzle producing semi-fine (and semi-coarse) atomization having a mean droplet diameter of 50μm or more. (*3)
High spray impact with thin flat spray pattern and uniform distribution.
Liquid pressure type under the liquid pressures of 0.2 – 0.5 MPa (ca. 2 bar – 5 bar).
Large turn-down ratio with stable spray angle.
Spray angle of 60° or 80°
*1) Measured at compressed air pressure of 0.4 MPa (ca. 4 bar) and liquid pressure of 0.5 MPa (ca. 5 bar).
*2) Free passage diameter of nozzle orifice.
*3) Measured by Laser Doppler Method.
The VVEA series nozzles have multiple applications:
Surface finish process: Precision cleaning for steel surface treatment, Roll cleaning