Disinfect with fine fog at the entrance of public buildings

Case Study – SETOV Spray Unit disinfection unit installed at the entrance of public buildings
The fast spread of the current pandemic created an urgent need for public area disinfection such as stores, supermarkets, offices, libraries, museums, etc.
While some countries applied a harsh lock down closing all non-essential stores, others continued to operate with caution. In any case, all countries have the same need to provide safety to their customers. Therefore, in addition to make hand sanitizer available at the entrance of stores, disinfection of rooms and objects became mandatory.
In addition to these measures, we have developed a disinfection unit that can be installed at the entrance of buildings and stores to assure disinfection of customers entering the premises.
Before Installation
Most of facilities, buildings, and stores are not equipped with disinfection unit to fight against the spread of the COVID19 virus. Therefore, they need a quick and easy ready-to-use solution to disinfect efficiently.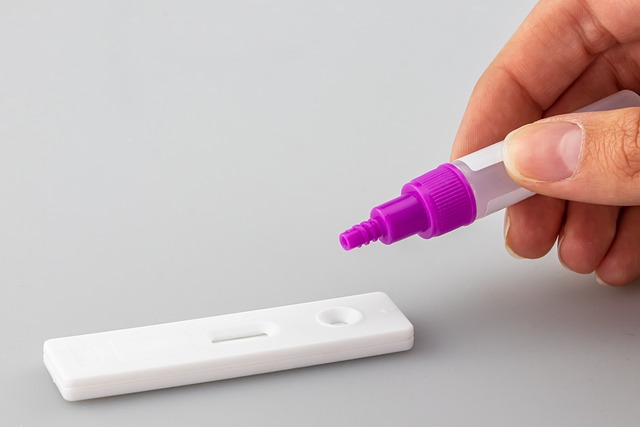 Problems faced
Fast spreading of COVID19 contaminated cases
Public areas are risk zones due to the exposition of people from different households
With traditional cleaning method of disinfecting by wiping surfaces:

Manpower required
Time consuming manual labor
How can IKEUCHI help?
To quickly respond the appearing need, we have developed a portable ready-to-use disinfection unit, on wheel and with a tank of 20 L.
Mounted with our atomizing technology, we capitalized on our industrial experience and knowledge to build an appropriate solution.
As "The Fog Engineers", we've focused our solutions to solve existing problems with the ultimate fog in terms of droplet size and spray capacity.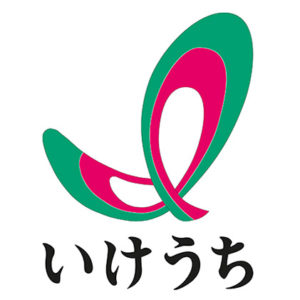 System used for this application
The SETOV Spray Unit disinfection unit can be installed at a facility entrance to block out the virus and prevent the spread of infection.
Immediate use with an air compressor
Clog-resistant nozzle for easy maintenance*
Adjustable spray direction thanks to a ball-joint adaptor
Large capacity tank of 20 L
*After spraying chemicals, spray water for about 5 minutes to mitigate corrosion and rust of the metal parts.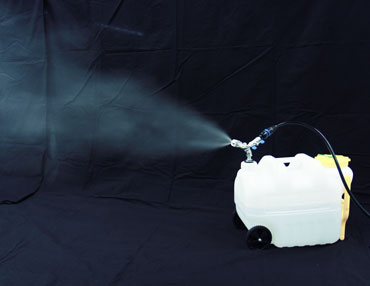 Successful Installation of the disinfection unit
In Japan, the Nishiwaki City Library reopened its doors after installing the SETOV Spray Unit disinfection unit at the entrance. It activates when visitors pass, spraying for a few seconds. *
This automatic spraying device came as a complementary solution to wearing masks and offering hand sanitizer with alcohol in order to prevent viral infection from spreading. (Source: Kobe Shimbun NEXT)
*We do not provide the disinfectant liquid nor the mat with sensor in Europe. Please follow the guidelines of the disinfectant liquid provider to spray towards people.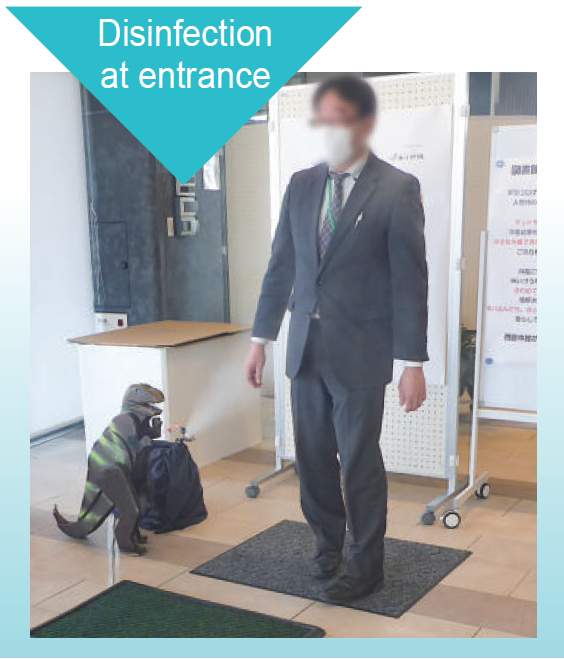 Results and Assessment
This solution was already installed end of March 2020, bringing peace-of-mind to visitors accessing public facilities. Thanks to its installation, the library and other public buildings can provide the safety needed to their customers.
Used as a public area disinfection unit, the SETOV Spray Unit got added to our line-up of units helping the fight against the spread of the coronavirus.
Direct benefits
Efficient targeted disinfection
Portable unit on wheel makes it handy
Easy to operate and maintain
No manpower needed
Ready-to-use by connecting it to an air-compressor
Large capacity tank allows a continuous spraying time from 6 to 11 hours depending on the model