Three-piece air and steam flat spray nozzle
VZ series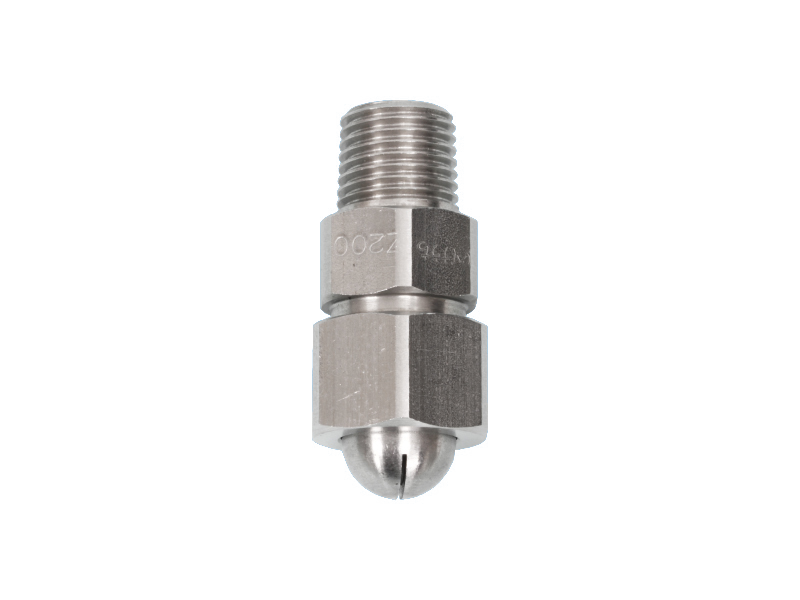 The VZ series nozzles' features:
Large spray coverage.
Air spray volume can be adjusted by changing nozzle tips.
Capable of steam spraying.
Download CAD model
Contact us
154 - 1,122 L/min, Normal
The VZ series nozzles have multiple applications:
More information?
Do you want to order this product? Or request a quote?