Air mixing type large thick flat spray
EJVV series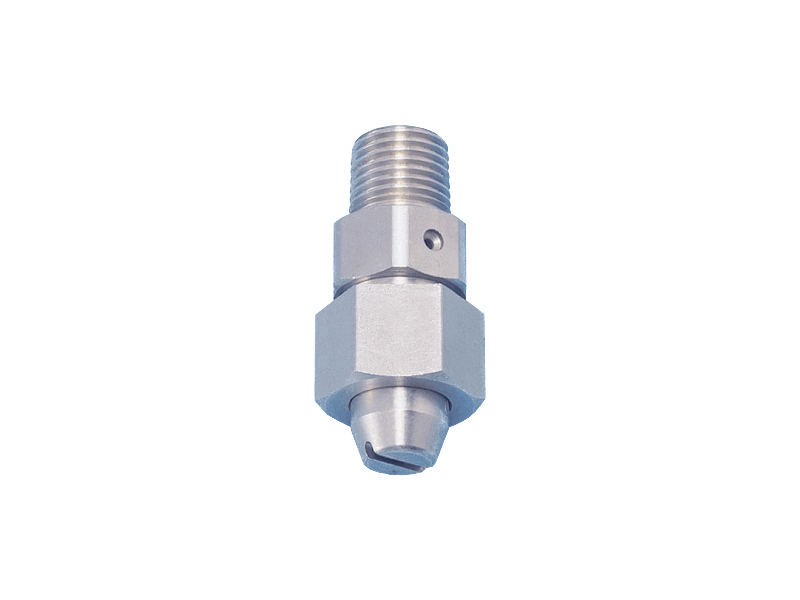 The EJVV series nozzles' features:
It has wider depth in spray pattern compared with standard flat spray nozzles, and the ratio of width and depth is (3-4):1.
The free passage diameter and mean droplet diameter are slightly larger than those of a standard flat spray nozzle.
Tapered edges overlap to provide uniformity of spray distribution in multiple-nozzle arrangements.
Contact us
The EJVV series nozzles have multiple applications:
Cooling: Steel plates
Cleaning: Water rinsing after acid cleaning of metal sheets, water rinsing before or after painting
More information?
Do you want to order this product? Or request a quote?