Small capacity full cone spray w/ ceramic orifice
J series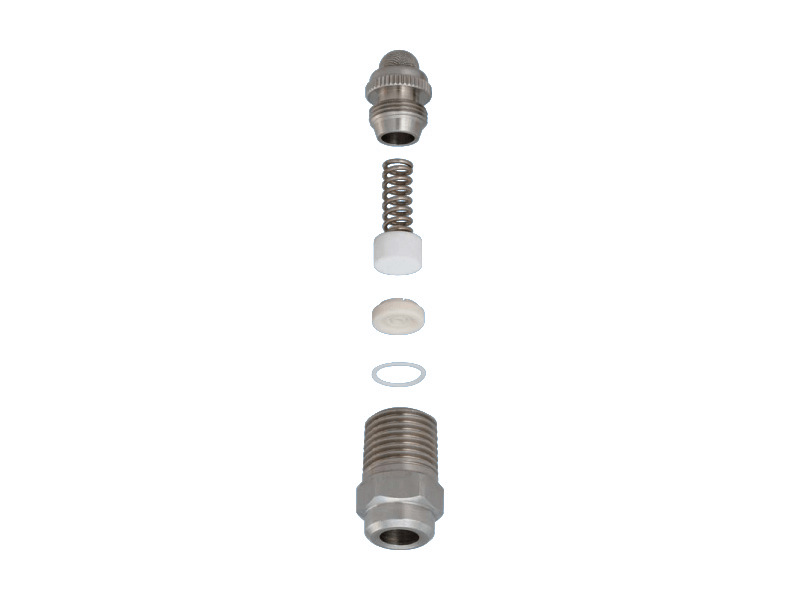 The J series nozzles' features:
Full cone spray pattern with a round impact area and uniform distribution.
Features smallest spray capacity among full cone spray nozzles.
Unique design developed from new engineering concept to produce fine atomization by impinging two inflows inside vortex chamber.
Ceramic orifice and closer provide excellent wear-resistance.
Contact us
0.2MPa (ca. 2 bar), 0.5 MPa (ca. 5 bar)
More information?
Do you want to order this product? Or request a quote?