Small capacity full cone spray (PTFE or PVDF)
JJRP series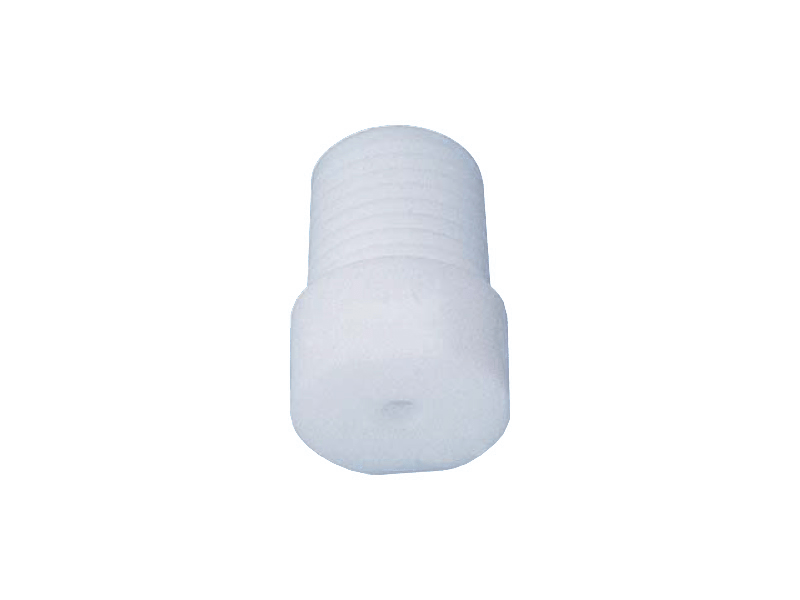 The JJRP series nozzles' features:
Small capacity full cone spray nozzles.
Disc whirler is designed to provide uniform spray distribution at small spray capacity.
Made of excellent wear-resistant PTFE (polytetrafluoroethylene) and injection molded PVDF (polyvinylidene fluoride).
Contact us
The JJRP series nozzles have multiple applications:
Spraying: Etchants, acid liquids
Cleaning with pure water
More information?
Do you want to order this product? Or request a quote?