Flange-type large capacity full cone spray
TJJX series (Made-to-order)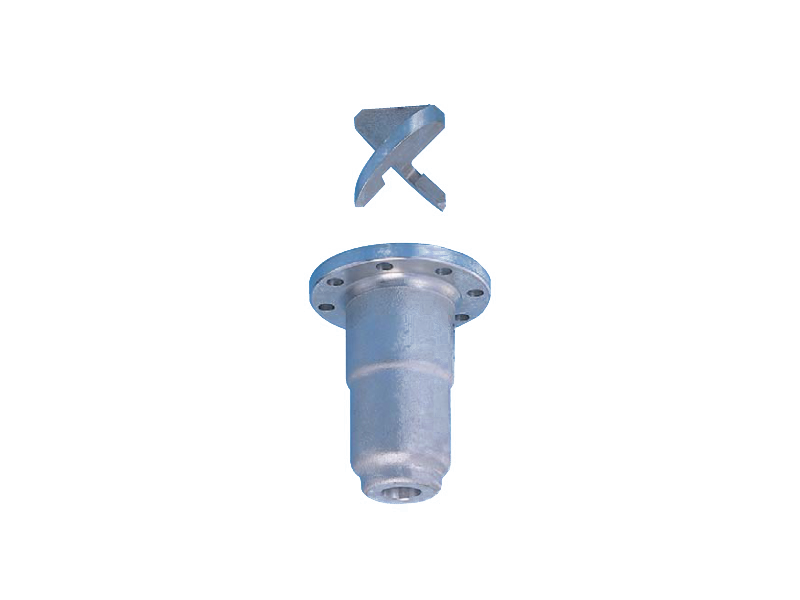 The TJJX series nozzles' features:
Full cone spray pattern with a round impact area and uniform distribution.
X-shaped whirler provides large free passage diameter for minimal clogging.
Adopting newly developed X-shaped whirler has shortened total length by 20% compared to conventional nozzles.
Contact us
The TJJX series nozzles have multiple applications:
Cooling: Gas, liquids
Reacting: Chemical plants
Spraying: Aeration, sea water desalination
More information?
Do you want to order this product? Or request a quote?