Fine fog spray nozzles with air duster gun
BIM-GUN unit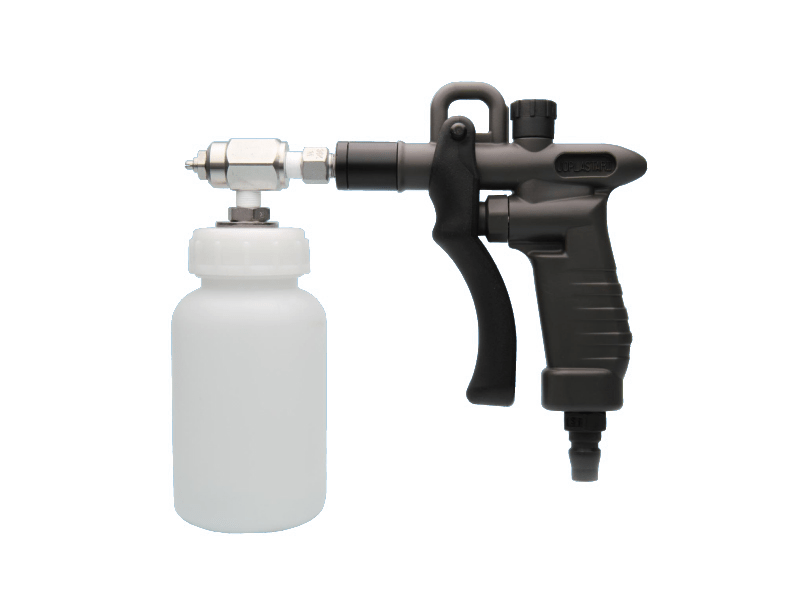 The BIM-GUN unit has multiple applications:
Spraying: Mold release agent, lubricant, deodorant, oil, surface treatment agent, rust preventive, insecticide, aqueous urea, etc.
Cooling: Dies, gas, glass, steel plates, steel pieces, moldings, automobile bodies, plastic products, etc.
Moisture control: Paper, gas, ceramics, concrete, etc.
Cleaning: Printed circuit boards, glass tubes, etc.
More information?
Do you want to order this product? Or request a quote?