Iron and Steel making
Nozzles for steel making process

Process
Below are some of the applications we support with our spray nozzles during each step of the steel making process.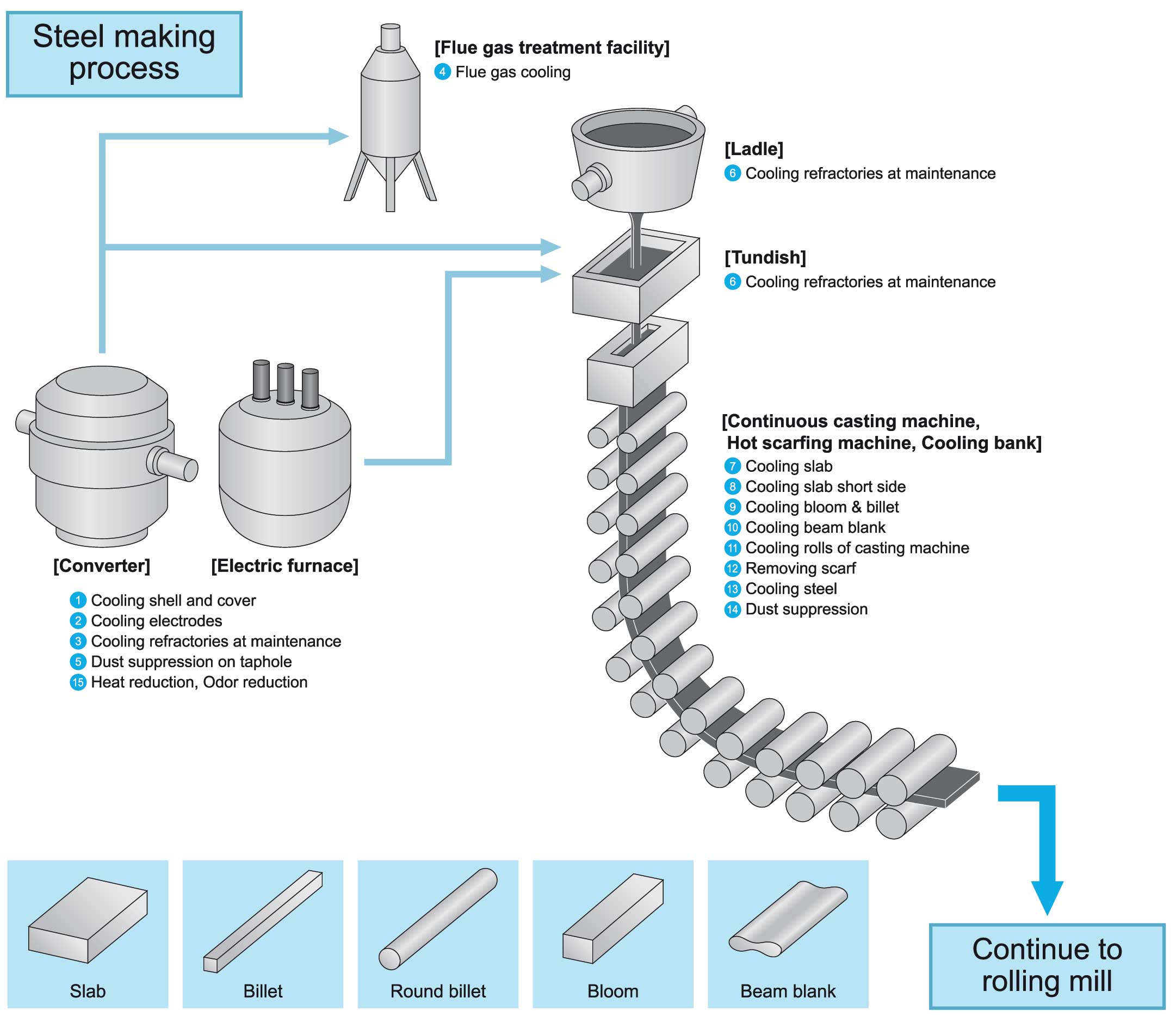 Applications
We have spray nozzles for:
Secondary cooling on CCM (continuous casting machine)

Cooling slab, bloom, billet, beam blank
Cooling rolls of casting machine

Cooling refractories
Removing scarf
Heat reduction, Odor reduction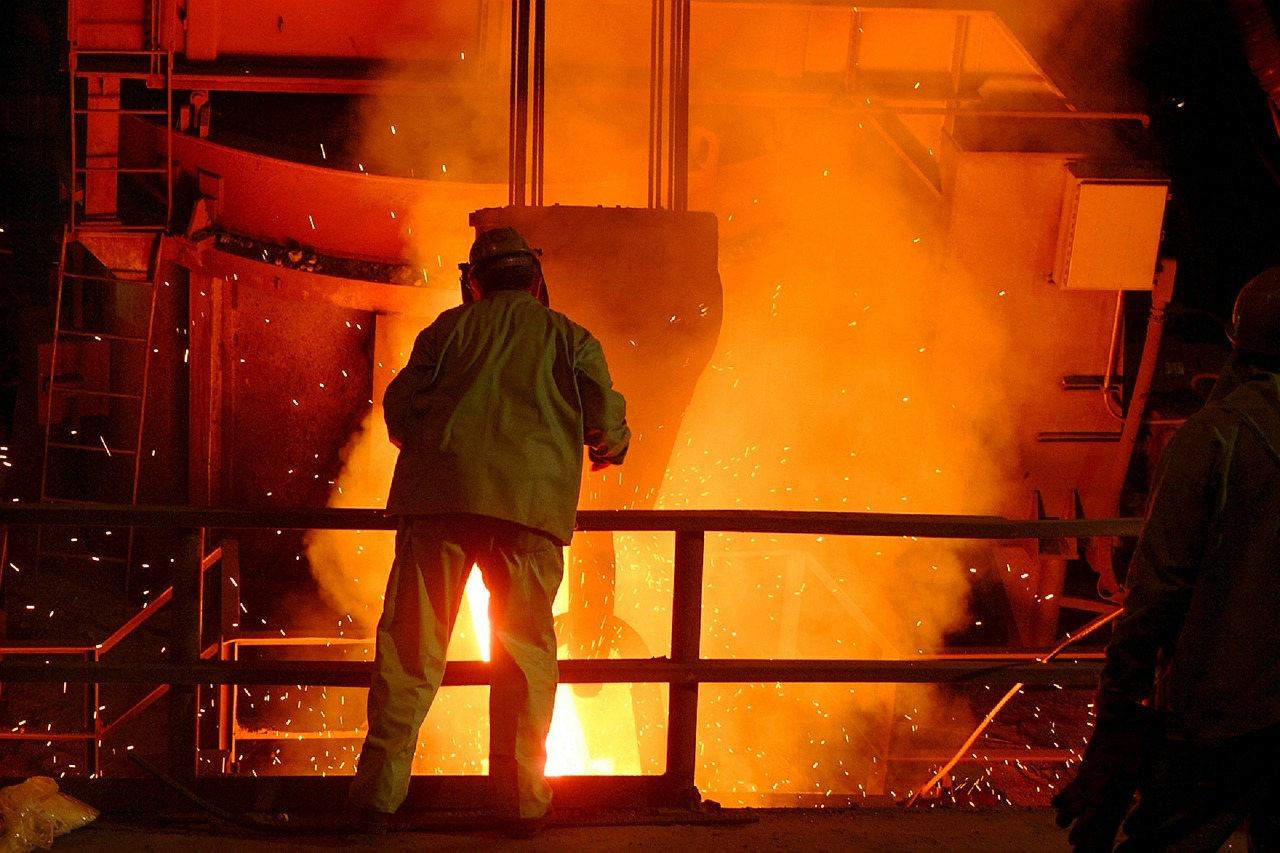 Focused solutions
For secondary cooling on CCM:
Even flat spray pneumatic spray nozzle
[NEW] DOVEA-HL series [NEW]
Benefits
Benefits of the DOVEA series:

Strong impact with a low air pressure consumption
Double benefit of saving energy and same cooling performance
Capabilities to control a spray capacity range up to 40 ℓ/min without any change in spray angle and spray distribution
Possibility to product different steel with one series of nozzle (slab, bloom, billet, beam blank)
Easier management of nozzle for the operators with only one series needed
Controlled stock of spare parts with only one series needed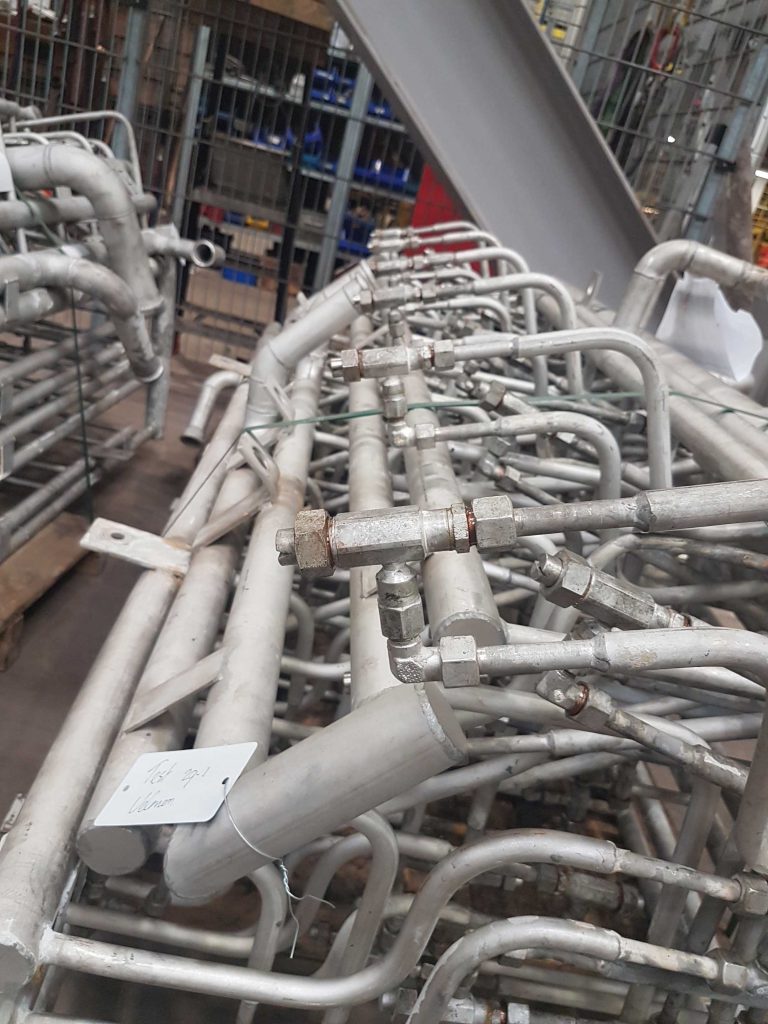 Benefits of the hybrid nozzles: hydraulic with air check valve,

Can be used as a hydraulic nozzle for high flow rates
And as a pneumatic nozzle for better control at low flow rates, which allows an optimal control over a wide range of flow rate with minimal air consumption
Capability of controlling the same spray impact and angle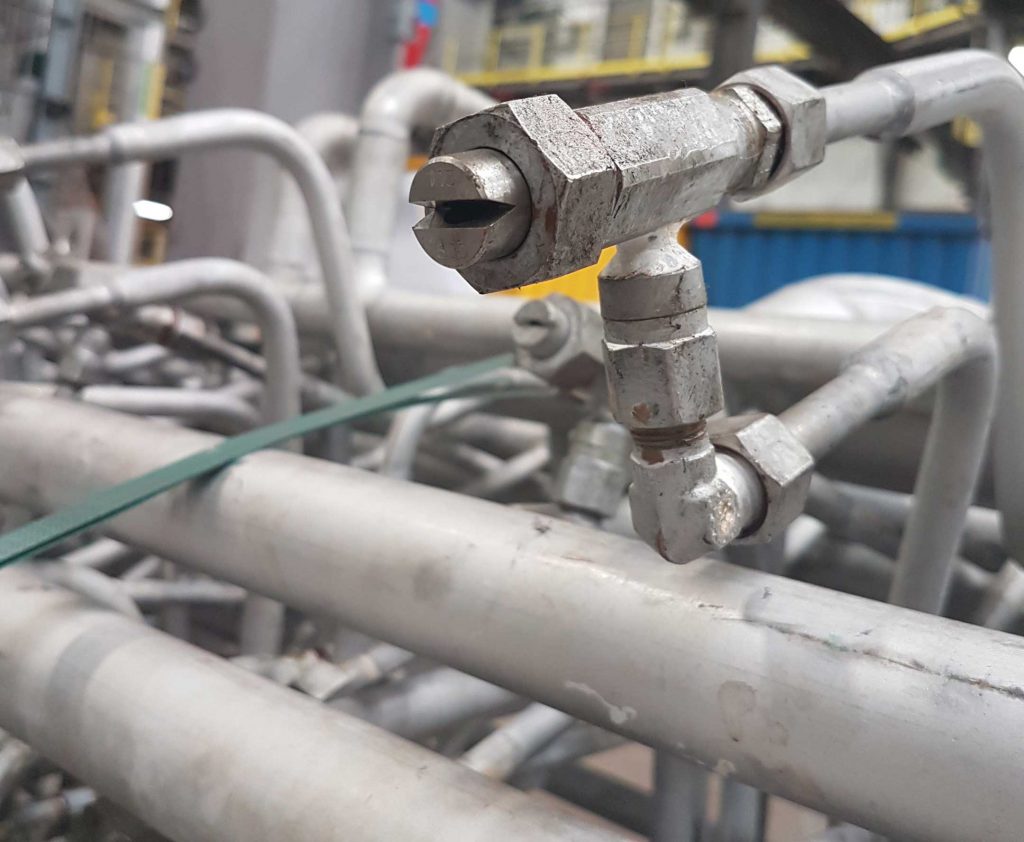 Benefits of our cooling technology
Slab cooling:

For cooling hot slabs, strong impact force is needed to break through the film boiling. Through cooling trial experiments, we can provide the optimum nozzles and layout.

Flue gas cooling:

Cooling of high temperature flue gas such as sintering exhaust requires spray control and droplet diameters that yield complete evaporation. We uses CFD simulation when selecting the control system and nozzles that can provide completely evaporating spray.